В Праге есть несколько обзорных площадок, откуда можно посмотреть на город с высоты. Иногда даже с высоты птичьего полёта (если речь идёт о телевизионной башне, например, на которую мы сочли своим долгом забраться). Соответственно, фотографии ниже представляют чешскую столицу именно с этих обзорных точек.
Снято в марте 2008 года.
* * *
In Prague, there are several observation decks where you can look at the city from a height. Sometimes it's possible even from a bird's-eye view (if we are talking about a TV tower, for example, which we considered it our duty to climb). Accordingly, the photos below represent the Czech capital from these vantage points.
The photos were taken in March 2008.
2017, translated in 2021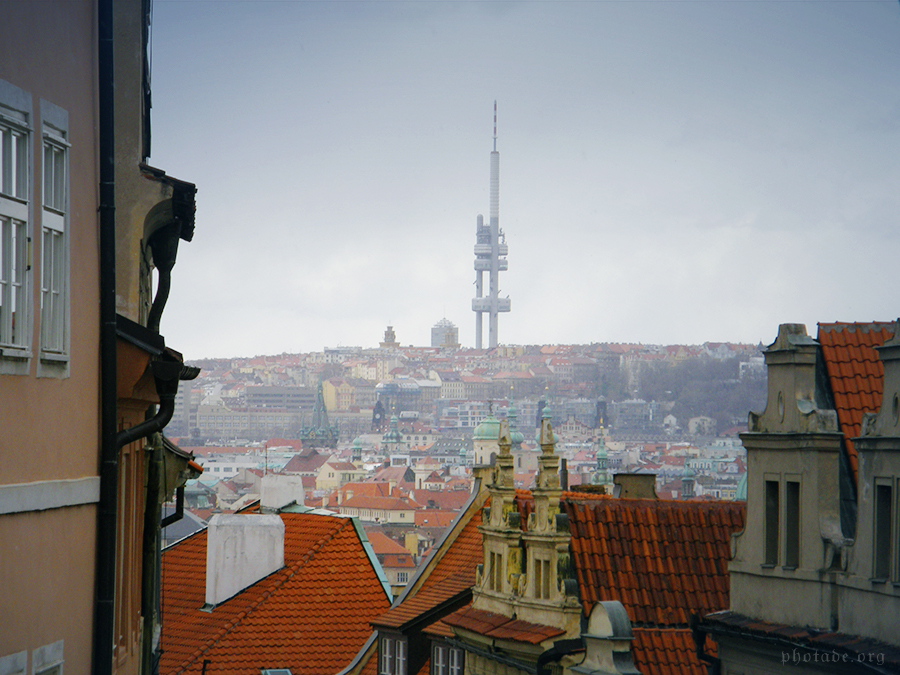 1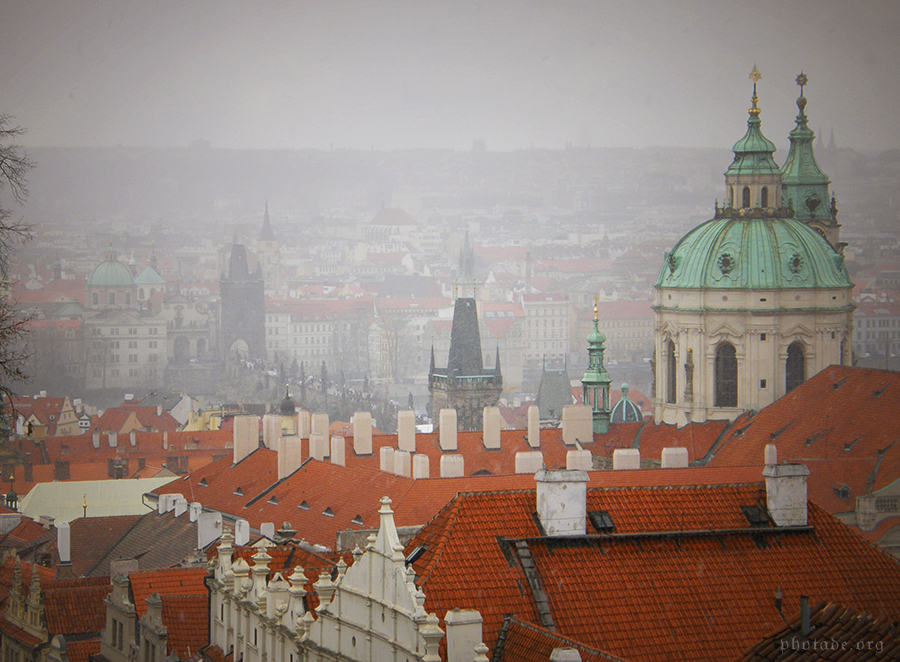 2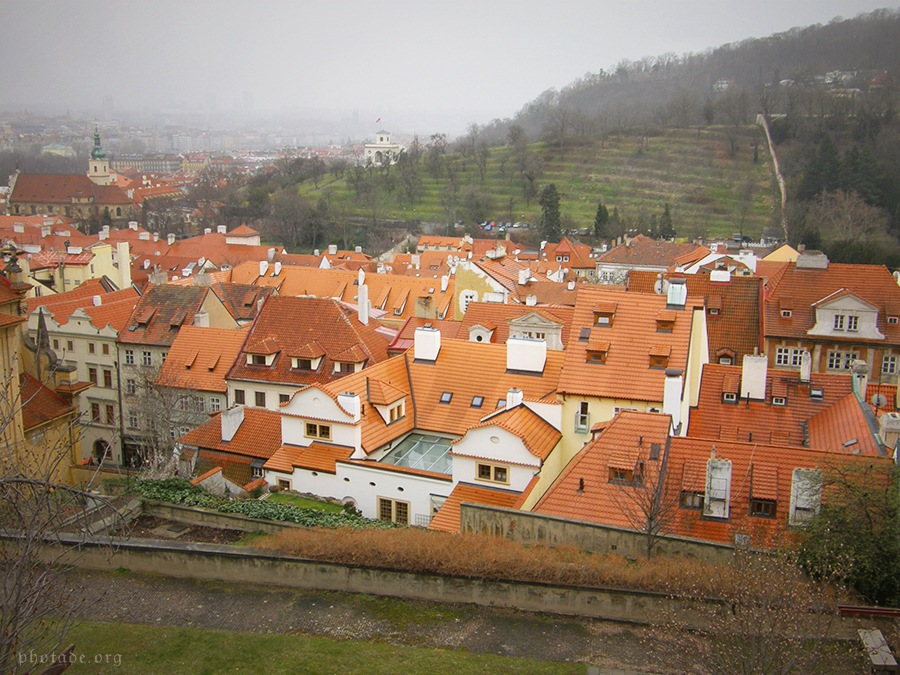 3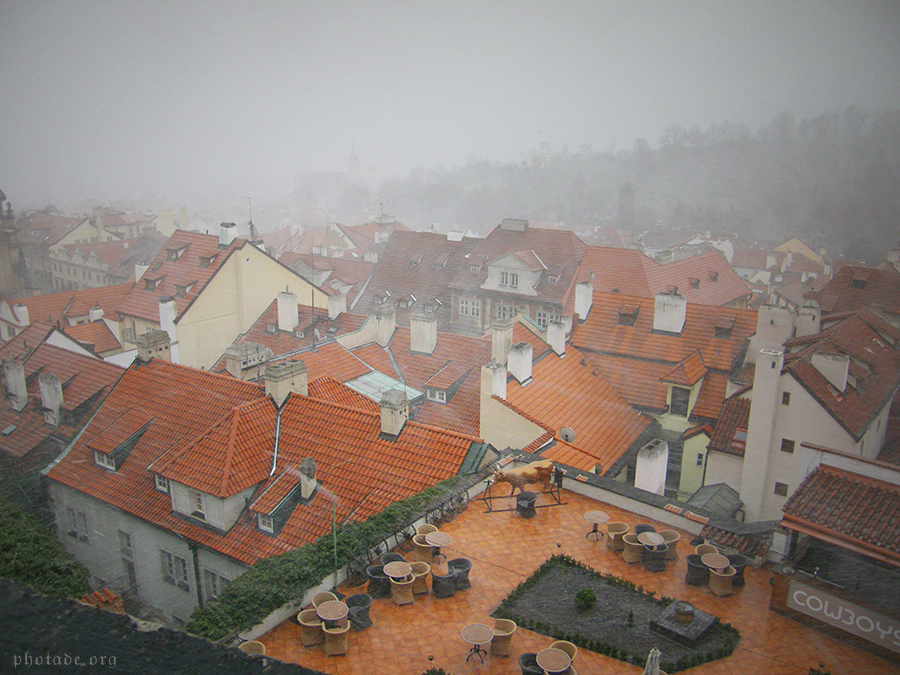 4
| | |
| --- | --- |
| | 5 |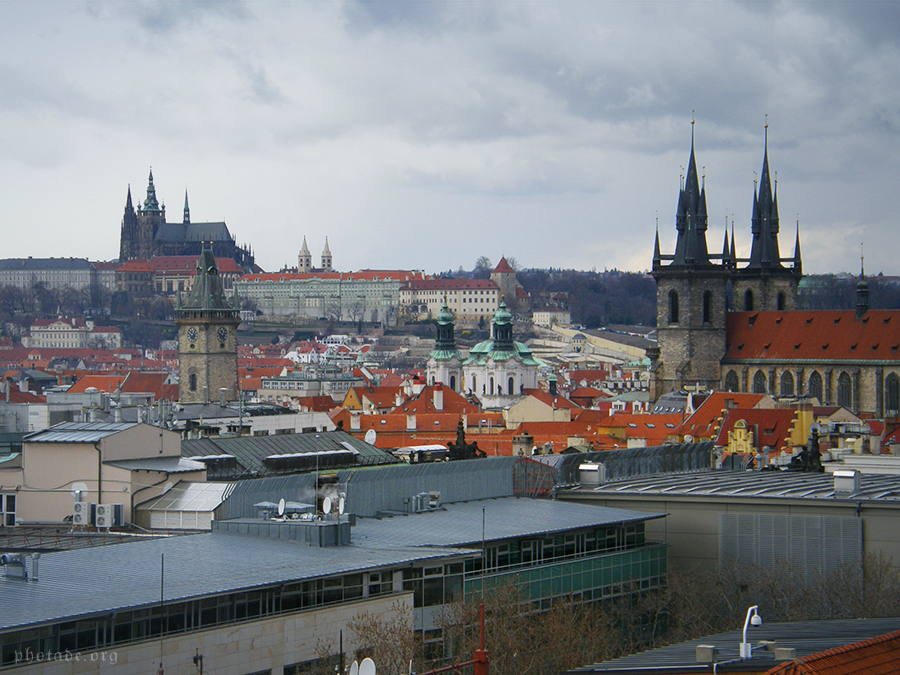 6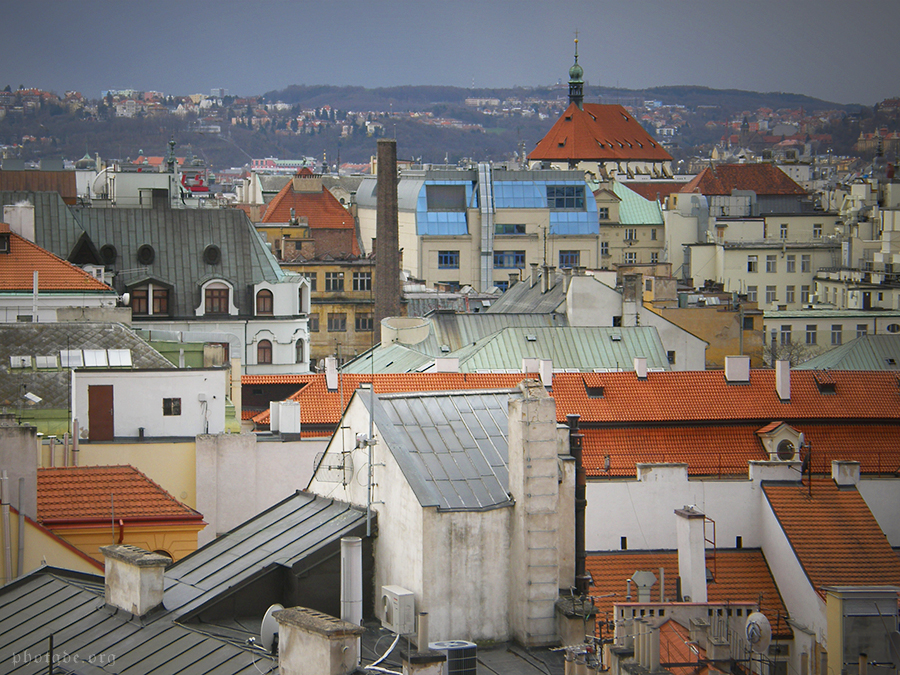 7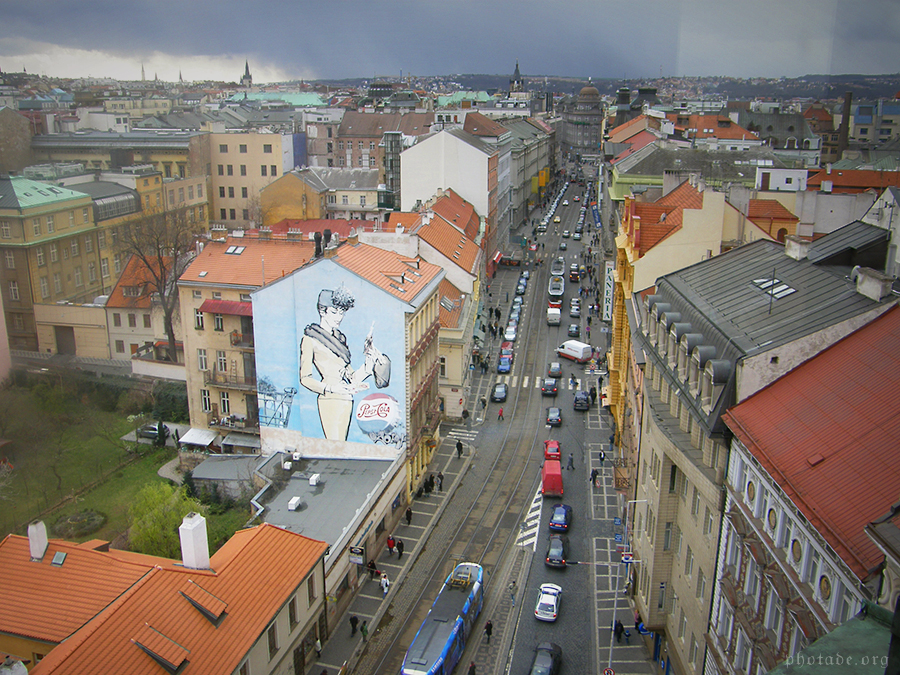 8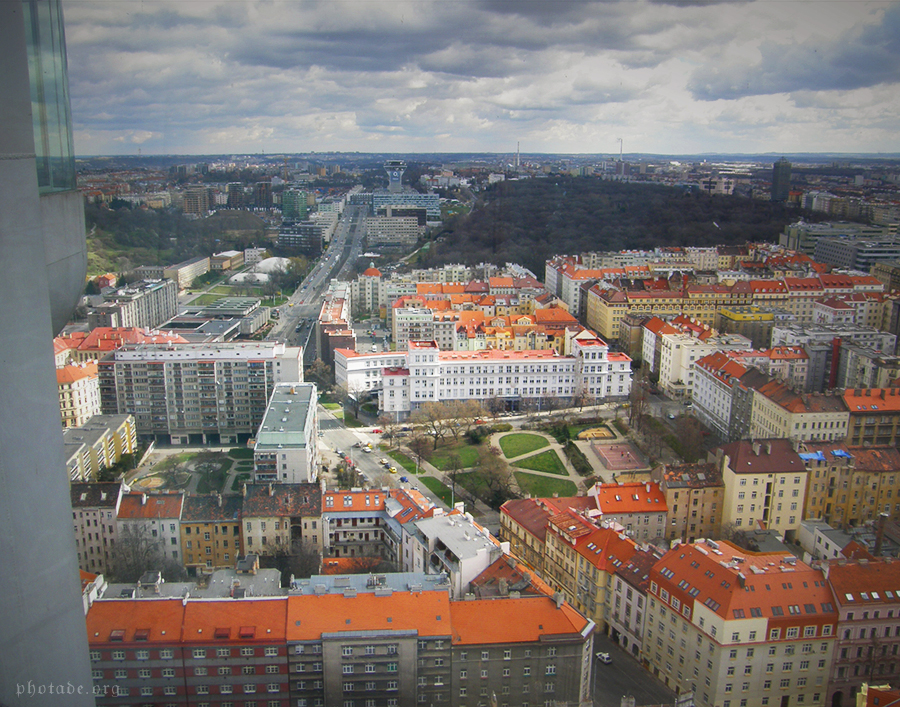 9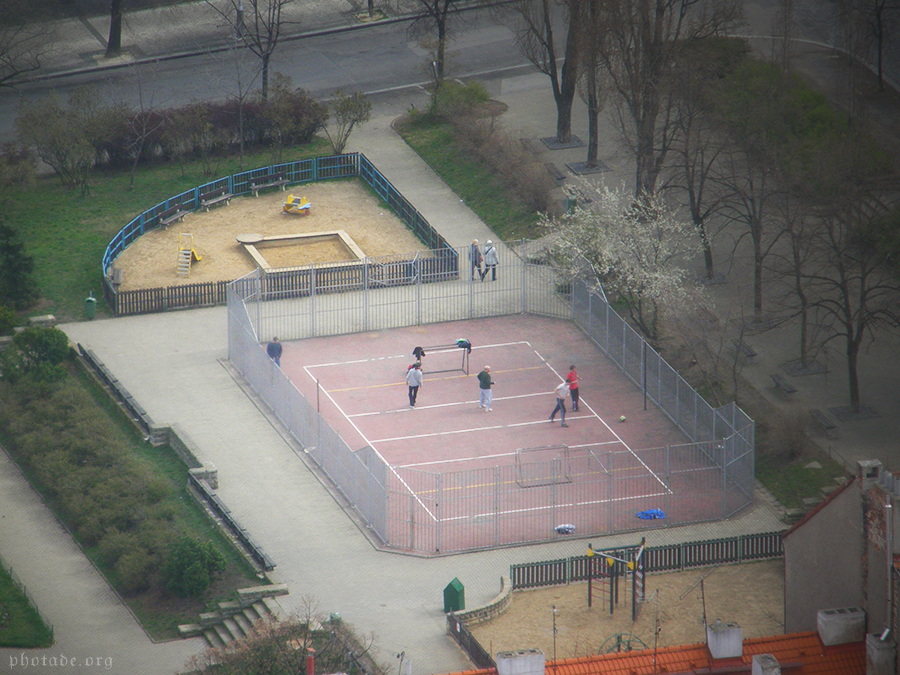 10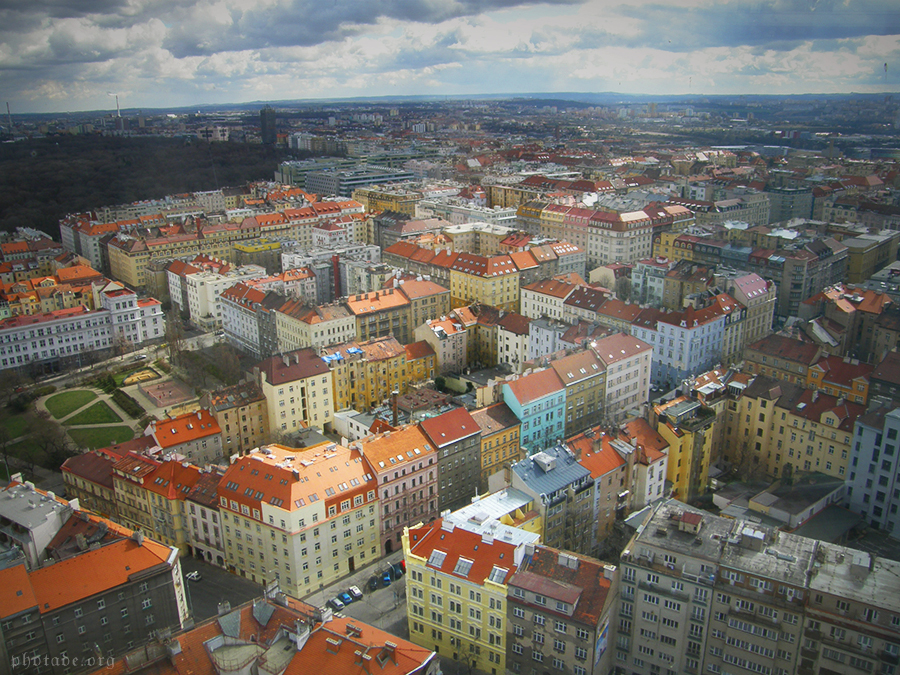 11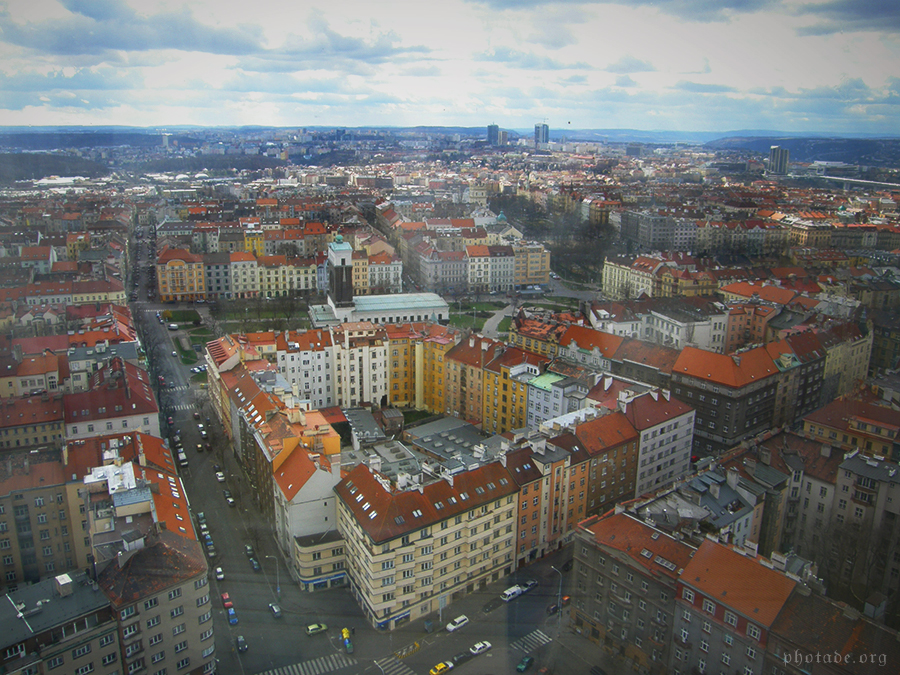 12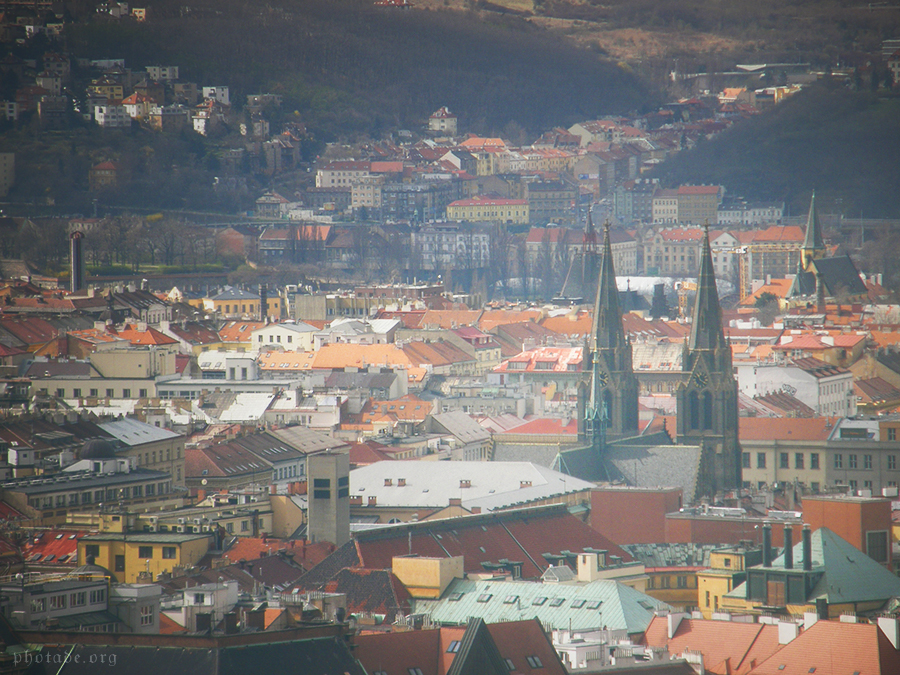 13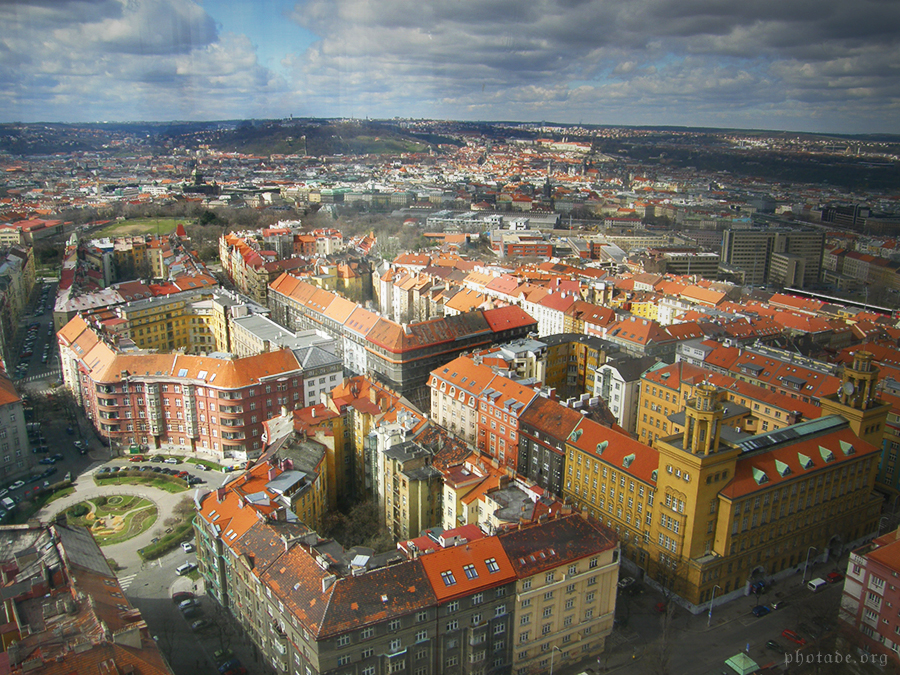 14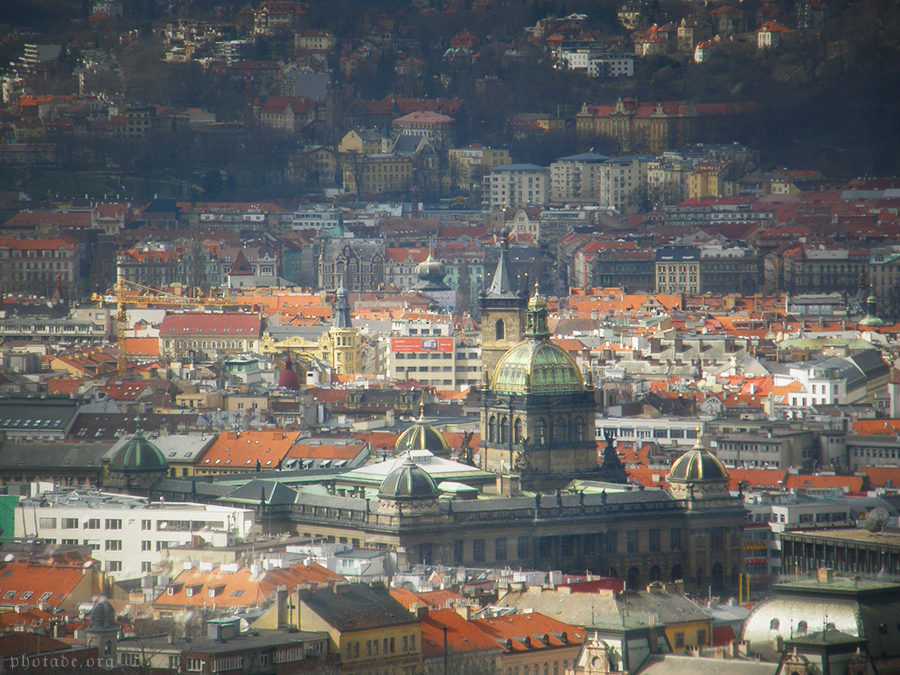 15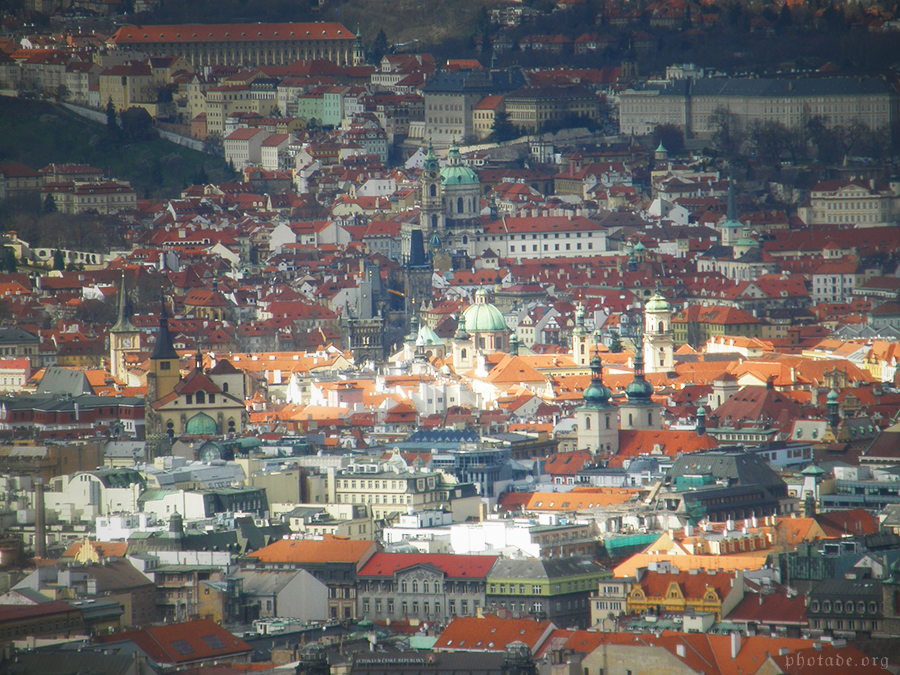 16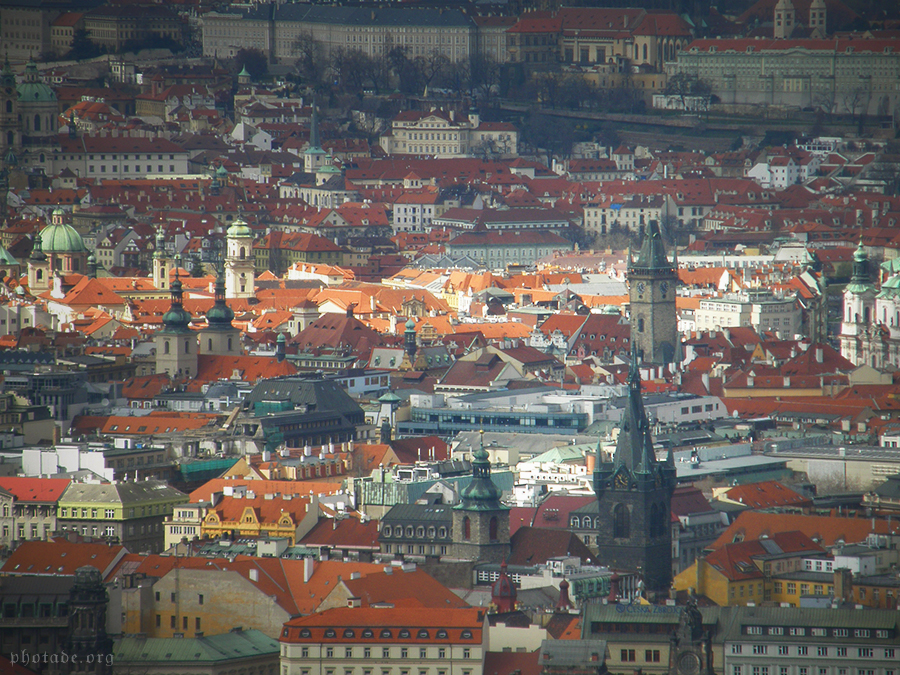 17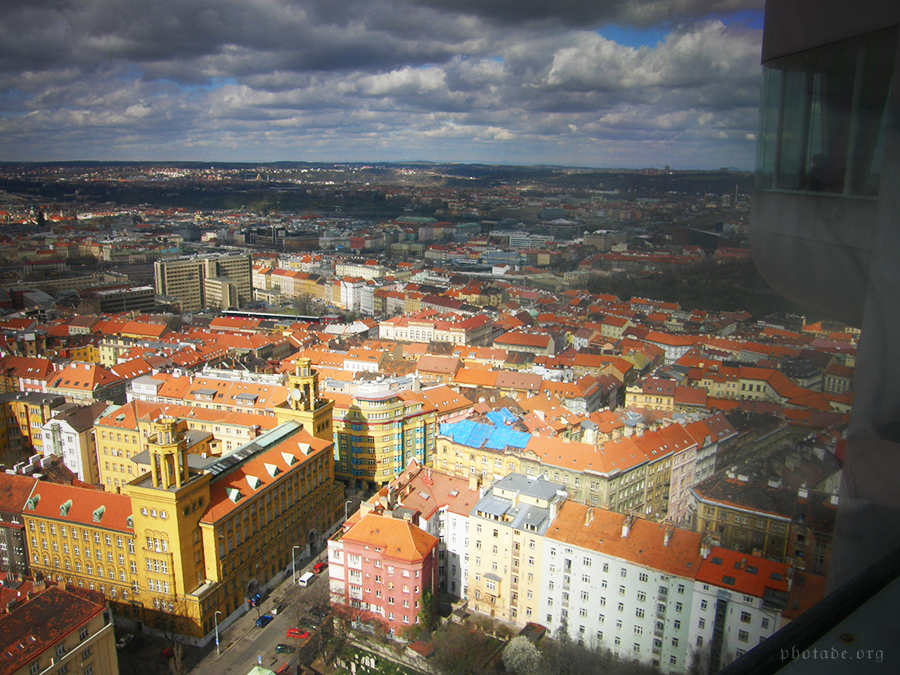 18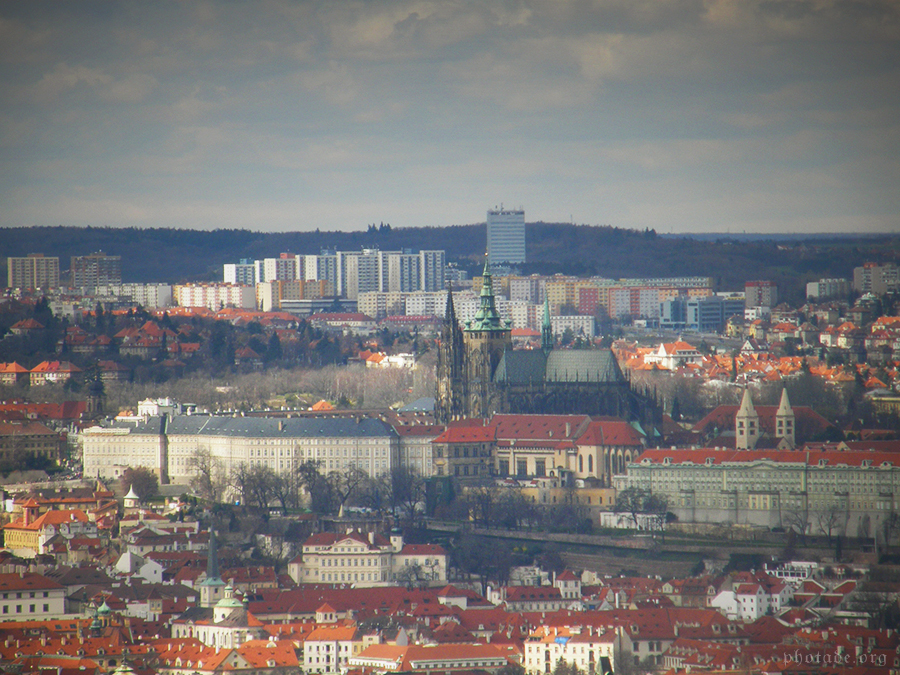 19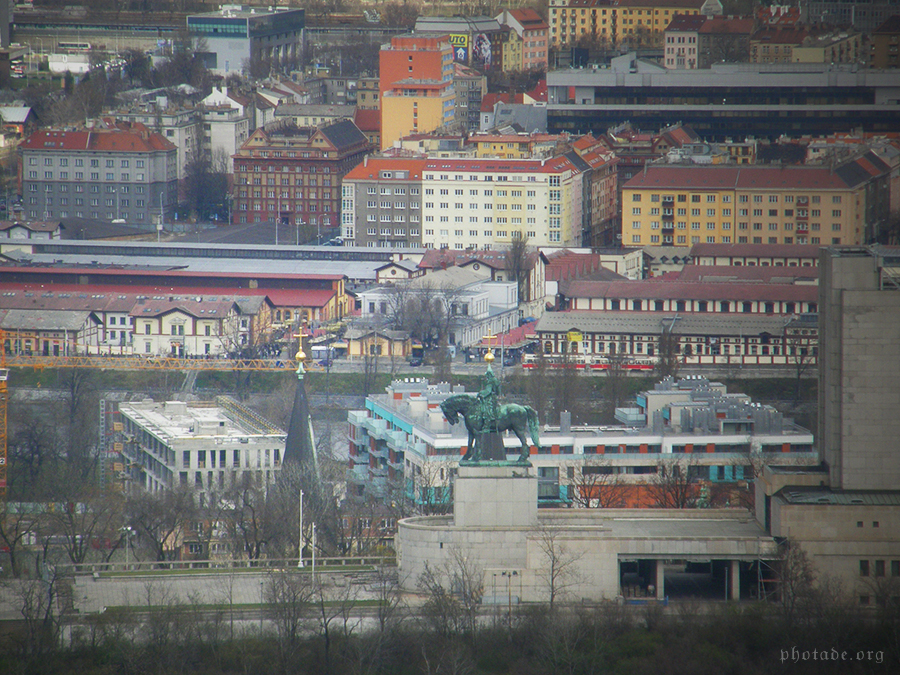 20
21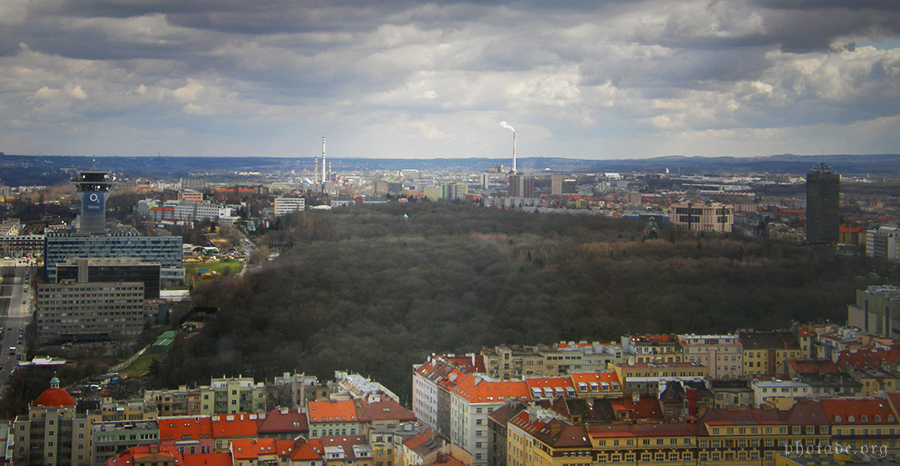 22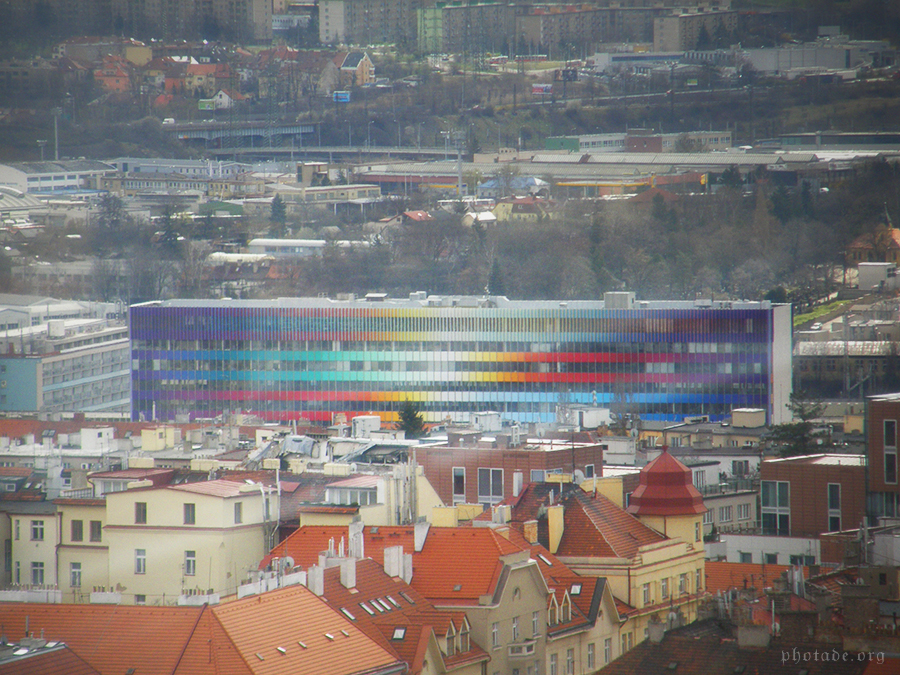 23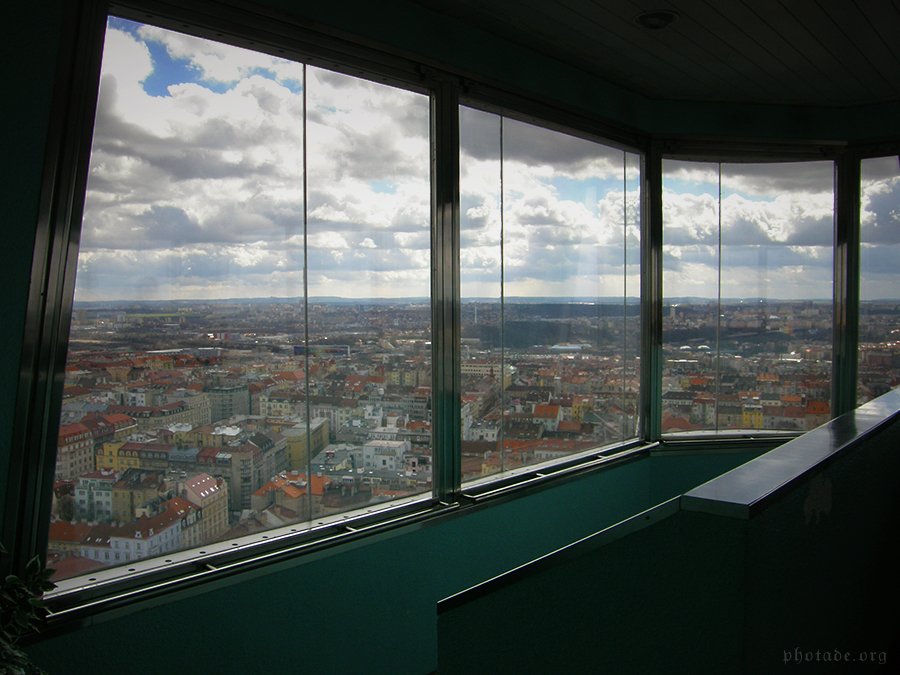 24
Другие фотографии Чехии - Other photos of Czechia
2016-2021 © Taema Dreiden